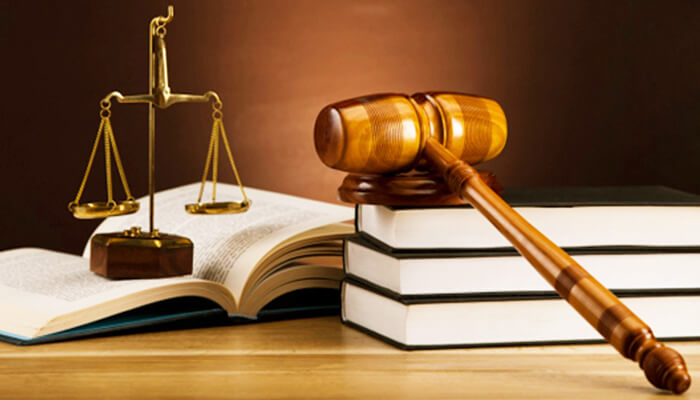 Advisory Consulting
Achievers Law Firm
WE HIGHLY ADVISE FOLLOWING PRO-ACTIVE CONSULTATIONS FOR INFORMED DECISION MAKING AND TO SAFE GUARD YOUR LIFE / MONEY / TIME / REPUTATION / RESPECT.
Before Purchasing / Selling Any Property.
Before Providing Hand Loans to Friends / Relatives / Outsiders / Any One.
Before Making / Accepting any Business Investments.
Before starting any partnership / Company.
Before making any agreements with Debtors / Creditors.
Before paying taxes.
Before providing / signing any kind of guarantee / security.
Before Filing any case in any Police Station.
Before Marrying for Second Time.
Before making any kind of investment exceeding Rs. 1,00,000/-
Before filing an appeal / revision in upper / lower courts.
Before registering a WILL
Before adding a nominee / issuing power of attorney.
Before creating / dissolving HUF
Before signing any bond / surety papers with your employer.